Updated Friday, February 6, 2015 :: Views (5391)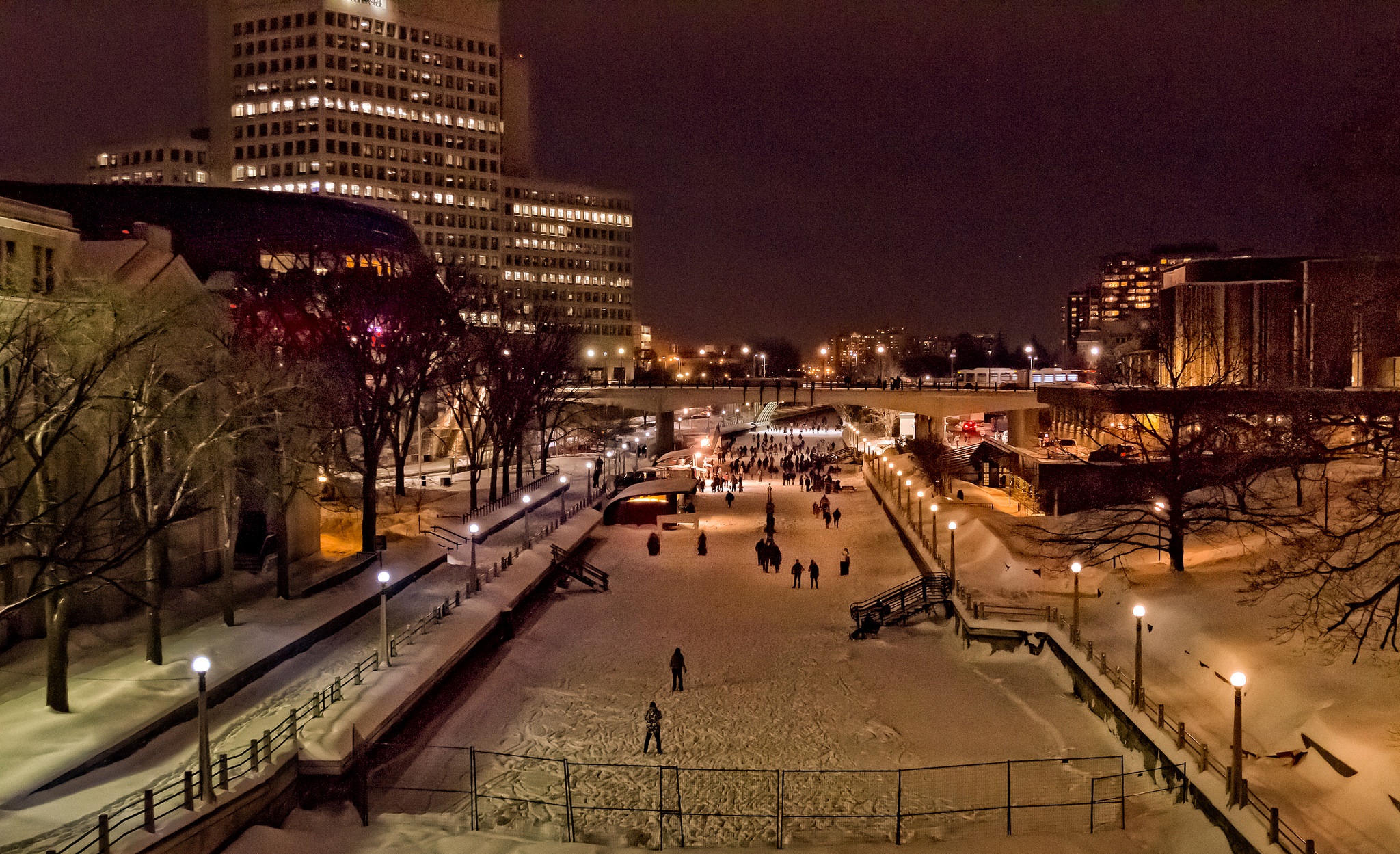 One month has passed since New Year's Eve and 2015 is shaping up to be a great year. The Bank of Canada's target for the overnight lending rate dropped to 0.75 percent on January 21, spurring the major banks to follow suit and reduce their mortgage rates. This is great news for both buyers and sellers as low interest rates should continue to fuel the housing market in Ottawa.
If you're looking at either buying or selling a home this year, it's time to celebrate! What better way to celebrate than to take advantage of city's premiere winter festival, Winterlude.
The festival – which officially began on January 30 and runs through to February 16 – is now in full swing. If you haven't had a chance to go yet there is still plenty of fun to take advantage of. The annual main attractions include skating on the Rideau Canal (the world's largest skate way), The Crystal Garden in Confederation Park (home to amazing ice sculptures), and the Snowflake Kingdom in Jacques-Cartier Park (offers plenty of outdoor fun).
If you are looking for more off the beaten path activities you can also try:
Families: the Tool Trek with Bob the Builder and Wendy, where children can participate in a construction themed scavenger hunt at the Canadian Museum of History (free with Museum admission). While at the museum, you can also add a visit to the IMAX to view Wonders of the Arctic.
Adults: 2015 Winter Brewfest at Lansdowne's century-old Horticulture building, were you can sample a range of craft beers paired with beer-inspired local cuisine. Advance tickets are available starting at $20. Click here for more information.
Everyone: Chill Factor, downtown Rideau's collection of food, fashion, and culture. Schedule and brochure are available at www.downtownrideau.com.
What are you looking forward to this winter? Share your thoughts in the comments below!