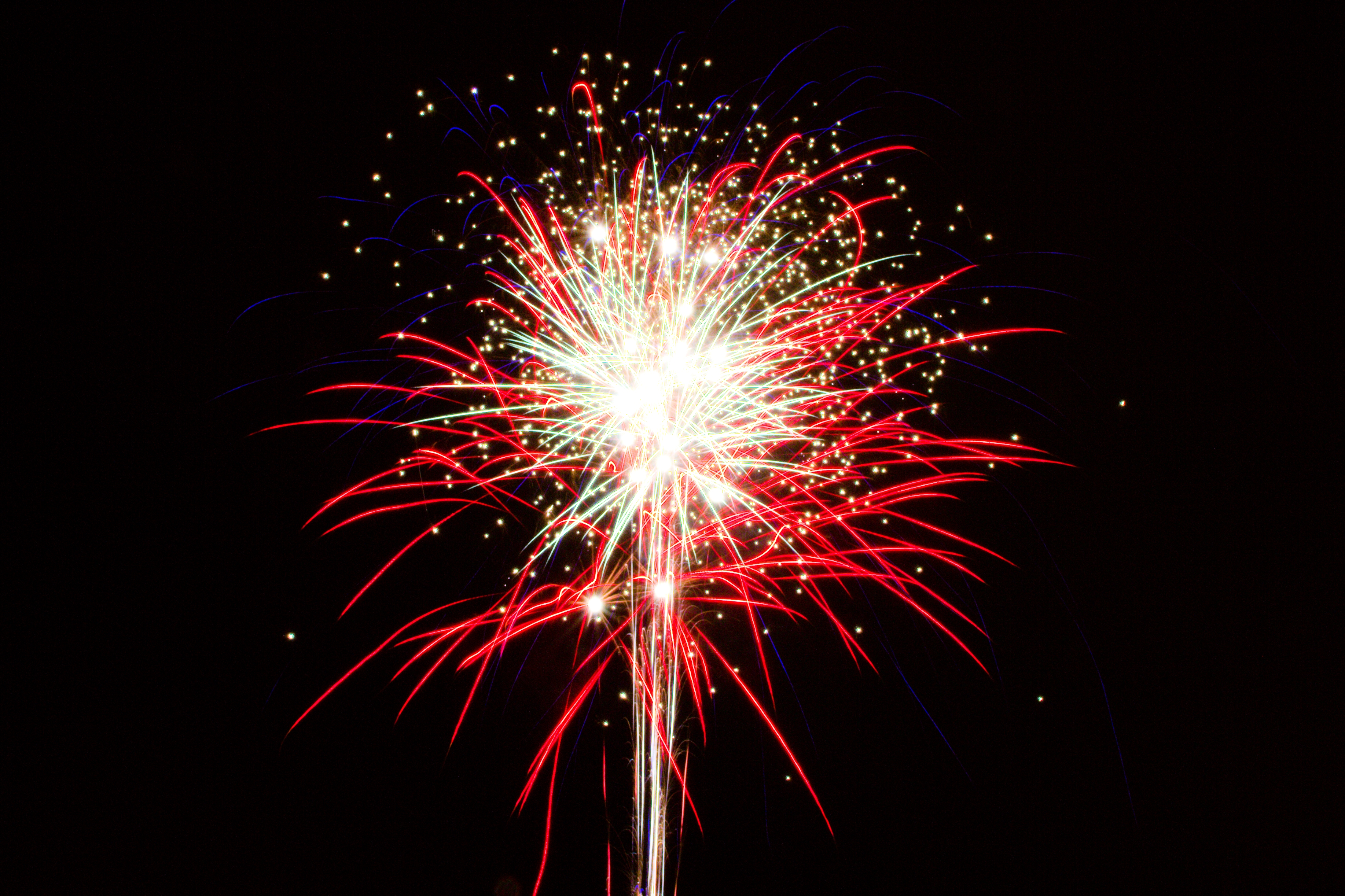 2014 is coming to a close, and as usual - it's a time for family, friends and fun. For those of you that have recently bought a home, you are likely celebrating for the first time in your new place. Many of you are still contemplating minor touch-ups or navigating major renovations. For others, you are either staying put or getting prepared to put your home up for sale to either upgrade or downsize to suit your family situation. Either way, this is the time of year to take time to relax, reflect and enjoy the last few days of 2014.
It's been a truly fantastic year. I am so grateful to all my clients, business associates, friends and family for all of their support. I look forward to continuing to serve my client's needs now and into the future and working with all the great people that I have had the pleasure of crossing paths with.
As this is my last blog post of the year, I wanted to put together a guide for going out on New Year's Eve in Ottawa. Whatever you decide to do, please stay safe.

Cheers to a wonderful 2015!

NAC New Year's Dinner Dance
National Arts Centre (53 Elgin Street)
More information
Havana Nights at the Canadian War Museum
Canadian War Museum (1 Vimy Place)
More information
Barrymore's New Year's Eve 2015
Barrymore's Music Hall (323 Bank Street)
More information
Rick Chiarelli's Super Alcohol-Free Family New Year's Eve
Ben Franklin Place (101 Centrepointe Drive)
More information
TD Hogmanay
Aberdeen Pavilion Lansdowne Park (1015 Bank Street)
More information
The Big Apple in the Capital New Year's Eve Gala
The Centurion Conference & Event Centre (170 Colonnade Road)
More information
The Mad Hatter's New Year's Ball (National Capital Gala)
EY Centre (4899 Uplands Drive)
More information
New Year's Eve Club Crawl 2015
Pub 101 (101 York Street)
More information
NYE #LeafDrop on Sparks Street
Sparks Street
More information
JunXion New Year's Eve 2014
JunXion Public House (15 George Street)
More information