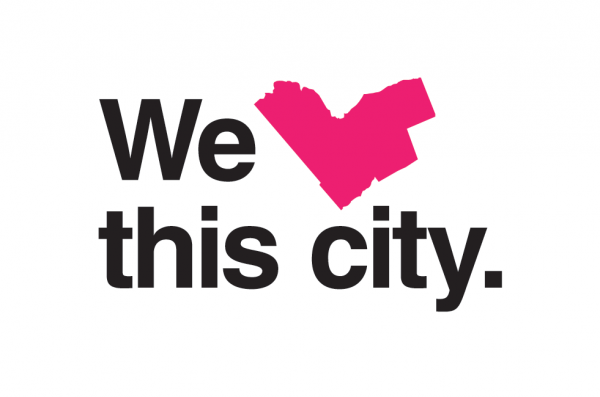 Photo Credit: Apt613
Planning on moving soon?
So what will it be…urban or suburban?
What is the difference anyways?
These terms simply refer to where people live relative to the densely populated core of a city. However, there are some key considerations for each choice that will have major impacts on your day-to-day life. The major considerations and differences include the population, space, cost and transportation.
Urban Living
Generally speaking, all communities within Ottawa's Greenbelt can be considered the urban areas of Ottawa (more or less), with the downtown core being the most densely populated. Urban areas by their very nature are denser than suburban. In Ottawa the urban area density is increasing due to the city's intensification plan. Since there are more people per square kilometer in urban areas, space comes at a premium for everyone.
Urban areas generally have many more condominiums, apartment buildings and high density town homes (as opposed to single homes) to accommodate the denser population. These types of properties tend to have limited storage, parking and outdoor space. Due to the density of an urban area, the property prices (including property taxes) tend to be higher than what the equivalent property would be in suburban areas. However, despite the higher costs and limited space, urban areas provide people with excellent transit options and access to many amenities.
Urban living are for those who want to live close to where they "work and play" and generally don't mind having less space at a slightly higher cost. The access to amenities and the convenience of location is more important to urban dwellers than the quieter, less expensive and more spacious properties available in the suburbs.
Examples of urban neighbourhoods in Ottawa are Centretown, The Byward Market, The Glebe, Westboro, Hintonburg.
Suburban Living
Ottawa's suburban areas are generally located outside of the Greenbelt. Ironically, when the Greenbelt was proposed in 1950, its original purpose included the prevention of urban sprawl. In the end it actually increased urban sprawl as people were attracted to the benefits of suburban living.
Suburbia today includes the same types of properties you will find in the urban areas, but with more space for less of a cost, in addition to more options for single homes. Generally speaking, suburban homes have more storage, parking and outdoor space. Ottawa's city intensification plan still applies to the suburbs, so we are now also seeing increased high density housing in suburban areas, where it never was before.
Suburban living is for those who want more space and a little more peace and quiet from the hustle and bustle of urban living. The suburbs offer more space for your property, more greenery, and will cost you less than one of comparable size in the city. Suburbs provide an escape from the core but at the cost of a less convenient and longer commute.
Examples of suburban neighbourhoods in Ottawa are Kanata, Barrhaven, Alta Vista, and Riverside South.
Regardless of your preferred choice, if you are in the market for a new property and want to see what your options are, don't hesitate to get in touch.