Top Ottawa West Neighbourhoods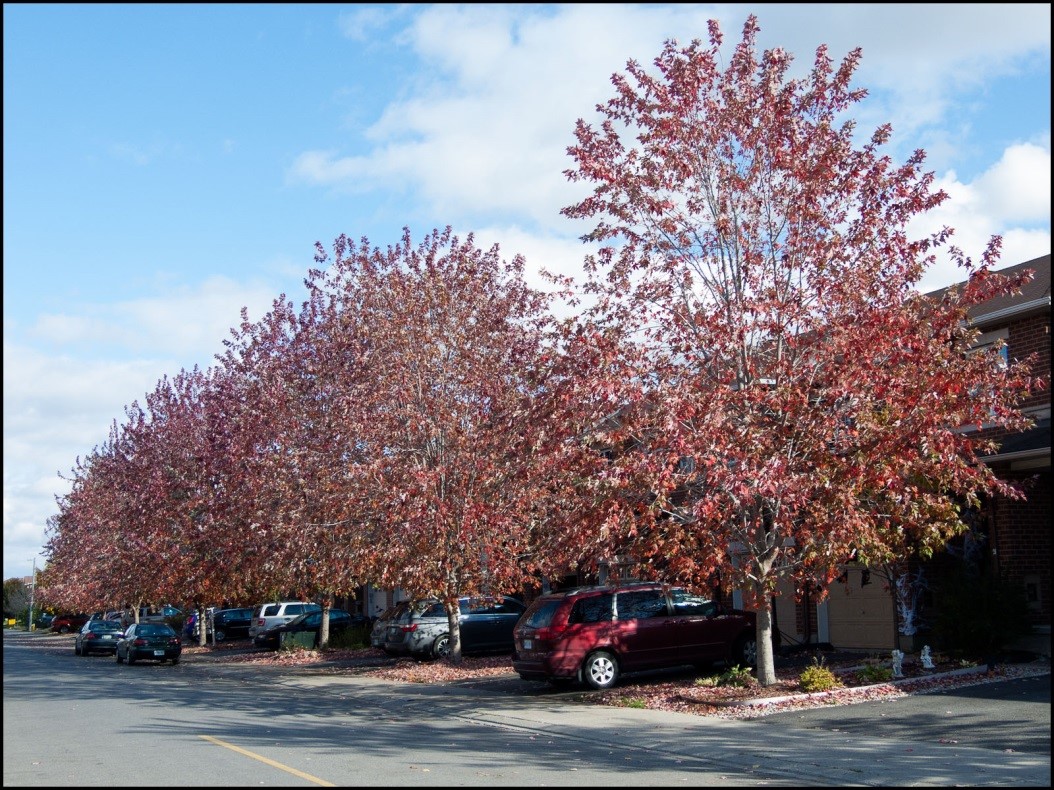 I've been living in Ottawa west for many years now, and I love it. There are so many vibrant, friendly and safe neighbourhoods with excellent amenities, great schools, plenty of green space, easy access to public transportation and highways, and basically any business or service you could ever want or need.
In addition to being a resident, I have a lot of experience helping my clients buy and sell homes in the area, so I'm often asked what I would consider the "best" Ottawa West neighbourhoods. That's why I have decided to finally create a guide to what I believe are the best neighbourhoods in Ottawa's West end.
If you're reading this blog, you're probably considering a move to the area. Hopefully this information helps you narrow your search and find your perfect home. I would be happy to answer any questions, so please do not hesitate to get in touch. I would also welcome your feedback as to what Ottawa West neighbourhoods you think are best and why.
Qualicum-Graham Park
This is the community that my family has chosen to call home.
Built up in the 1960s and 1970s, Qualicum-Graham Park is a well-established neighbourhood featuring many executive and custom homes with huge properties. There are also a number of townhomes and condos in the area, making it accessible to first time home buyers. This community is great for people who want to be near all the action (access to the Queensway is just outside the neighborhood) but also enjoy the closeness to nature and peace and quiet. There are three major parks in the community and the greenbelt is on its western edge.
Qualicum-Graham Park features a number of excellent schools, recreational options and family activities, and its close by to Bayshore Shopping Centre, one of the city's largest malls. The Queensway Carleton Hospital is located minutes away, making it one of the best areas in the city for proximity to health care.
Click here for more information about the Qualicum-Graham Park community.
Barrhaven
Barrhaven is a popular suburban neighbourhood located in the Southwest corner of the city. The community has everything a family could ever need: excellent schools, parks, recreation facilities, restaurants, grocery stores, entertainment, shopping, services, and public transportation.
You will find mostly single detached homes in the area, but there are also plenty of townhomes, semi-detached homes, and condos. Pricing starts at around $250,000 and can go well above $500,000, making this neighbourhood a great option for both first-time buyers and growing families. The 417 Highway runs along the Western side of Barrhaven providing access for residents to link up with the Queensway. For those who prefer public transportation Barrhaven has a number of major Transit stations for access to and from downtown Ottawa.
Click here for a full list of Barrhaven businesses and services.
Westboro
Westboro is an Ottawa West neighbourhood located along the Ottawa River. It is one of the trendiest and most sought-after neighbourhoods in the city due to its eclectic residents, boutiques, restaurants, and coffee shops.
This neighbourhood is great for families that like to stay active, as there is a concentration of outdoors and sports stores in the area, including Mountain Equipment Co-op, lululemon, Bushtukah, Trailhead, and the Expedition Shoppe. Another unique community feature is Westfest, a thriving arts and music festival hosted for free in June every year.
While single homes in the area are pricey, starting at around $500,000, there have been many condos built in recent years, also making Westboro an excellent option for first time home buyers.
Click here for more information about Westboro.
Kanata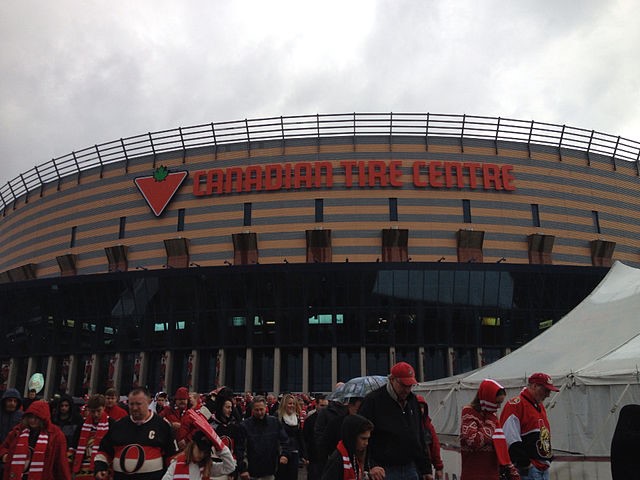 Kanata's Canadian Tire Centre. Image Credit: SensFan8
Located West-southwest of the city, Kanata is one of Ottawa's largest suburbs (population of 100,000+) and is still growing at an unbelievable pace. The suburb of Kanata is actually made up of many smaller sub-communities, all of which are populated by a variety of housing styles, businesses, services and amenities.
The Canadian Tire Centre, home of Ottawa Senators, the city's NHL hockey team, is located in Kanata. As are many excellent schools, recreational facilities, parks, and entertainment options.
Living in the area can start in the mid-$200s for a condo, and go well above $500,000 for the larger single homes.
Click here to visit the Kanata Chamber of Commerce.
As you can see, there are some really great neighbourhood options if you're thinking of making a move to Ottawa West. Keep an eye on this blog for more city guides, real estate tips, and community information.