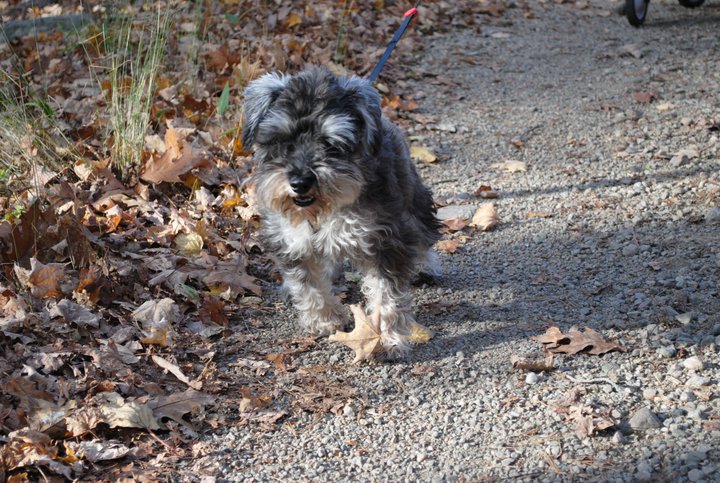 (photo courtesy of my wife, and Elliot has granted permission for his photo to be used)
Thinking of moving soon? Do you have a furry friend that will be moving with you?
We tend not to think about it when choosing somewhere to live, but finding a Fido friendly neighbourhood may go a long way for both you and your four-legged companion. Whether you are actively searching for a new home, or you simply want some information on where to take your dog for some outdoor fun and adventure, this blog is for you.
Winter has been in full swing for a few months now. Often we find ourselves reluctant to venture out into the cold, opting instead to hunker down in our living rooms. If your dog is anything like mine, he/she is constantly at the door, leash in mouth, waiting for you to get the hint and hit the snow.
Instead of walking the same path every day, why not switch it up and take your dog out for an afternoon of fun. Although it is still winter, there are some great dog parks in Ottawa where your pet can get his/her fill of fun both on or off-leash.
Here are some off leash options:
The Rockeries (Central) – Located at the edge of Rockcliffe Park off Hillsdale Road, the Rockeries has the option of walking your dog off leash in a fairly big area. The downside is that the park is not fenced off, so if you pooch tends to wander, consider keeping the leash on or try a fenced in dog park instead.
New Edinburgh (Central) – A little closer to the downtown core than the Rockeries, The New Edinburgh Park is a beautiful spot that both you and your furry friend can enjoy. This park is located off of Stanley Avenue in the neighbourhood of New Edinburgh, along the banks of the Rideau River. Although this park allows you to walk your dog off leash, it's also not fenced in.
Bruce Pit (West) - Located in the west end of Ottawa, Bruce Pit is located near the neighbourhoods of Bells Corners, Qualicum-Graham Park, and Arlington Woods. Bruce Pit is a massive fenced in dog park where you can let the leash loose. Enjoy the wide-open spaces or opt for a walk through wooded areas or along Bruce Pit Pond.
Conroy Pit (South) - Located in the south end of the city, east of the airport, off Conroy road near Hunt Club. Conroy Pit offers a number of walking options from gravel roadways to wooded trails.
Apollo Crater (East) – Apollo Crater Park located in Orleans just off Apollo Way. The park is not fenced but there's lots of room for dogs to get plenty of exercise.
Honourable mentions:
Jack Purcell Dog Park
Right off of Elgin Street, Jack Purcell is probably one of the busiest parks located in centretown.
Brewer Pond Dog Park
This park is located at 151 Brewer Way, across from Carleton University.
David Bartlett
Located at 5201 Mclean, this park is a great place to visit in the village of Manotick.
So take a morning or afternoon to spend some time with you dog on the trails at one of the many dog parks in the city. What's your favourite spot to take your pet? Share your thoughts in the comments below.