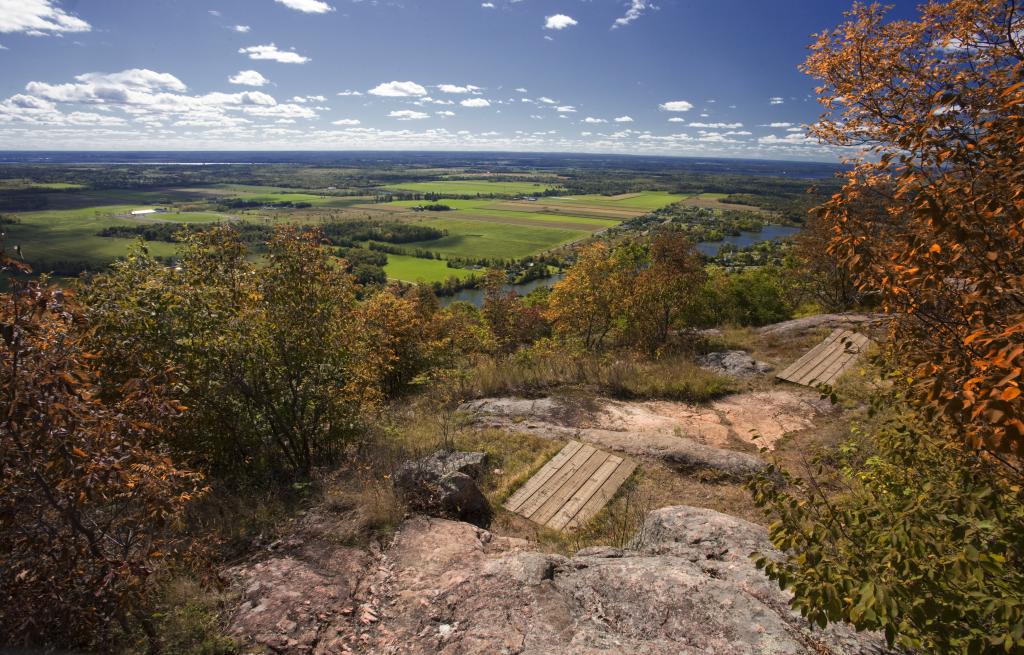 Finally, the sun is shining and winter is behind us!
Now is the time to get out and enjoy the beautiful spring weather. This activity blog series is aimed at giving you more information about the wide variety of outdoor activities in and around Ottawa.
Ottawa is one of the best all-seasons cities for outdoor activities due to its geographic location. Ottawa sits at the confluence of three rivers: The Ottawa River, the Rideau River, and the Gatineau River. All three of these rivers are home to a variety of Class I-III moderate rapids to Class IV- V "do or die" rapids. Ottawa also sits at the southern tip of the Canadian Shield which forms part of the Gatineau Hills, a major national park operated and maintained by the National Capital Commission (NCC). The Ottawa valley's unique geography and placement provides area residents with plenty of outdoor recreation options including biking, hiking, spelunking, horseback riding, sky diving, and much more.
On May 9, the day after the launch of the Ottawa tulip festival, the NCC will be opening the Gatineau Park parkway for visitors. This will launch the season for all the spring and summer activities that the park has to offer.
Hiking the Gatineau is a great way to spend a day. In fact, according to the NCC website, there are 165 kilometers of hiking trails (90 of which are shared with bikes) throughout Gatineau Park.
With 165 kilometers of options, a favorite trail of mine to hike is King Mountain trail, which is 1.9 kilometers of the total trail network. King Mountain trail provides hikers with a relatively moderate- effort hike that offers stunning views of the Ottawa Valley. The trail starts alongside Black lake and quickly ascends to 10 lookouts before you are looped back around and descend towards the lake. Generally, I have found that King Mountain trail is never overcrowded, as parking is limited. That being said if you plan on going for a hike here, do try to avoid peak weekend hours by arriving before 11 a.m. or after 2 p.m.
So what are you waiting for? Pack a lunch and some water and hit the trails!
For more information about activities in Ottawa, feel free to contact me.