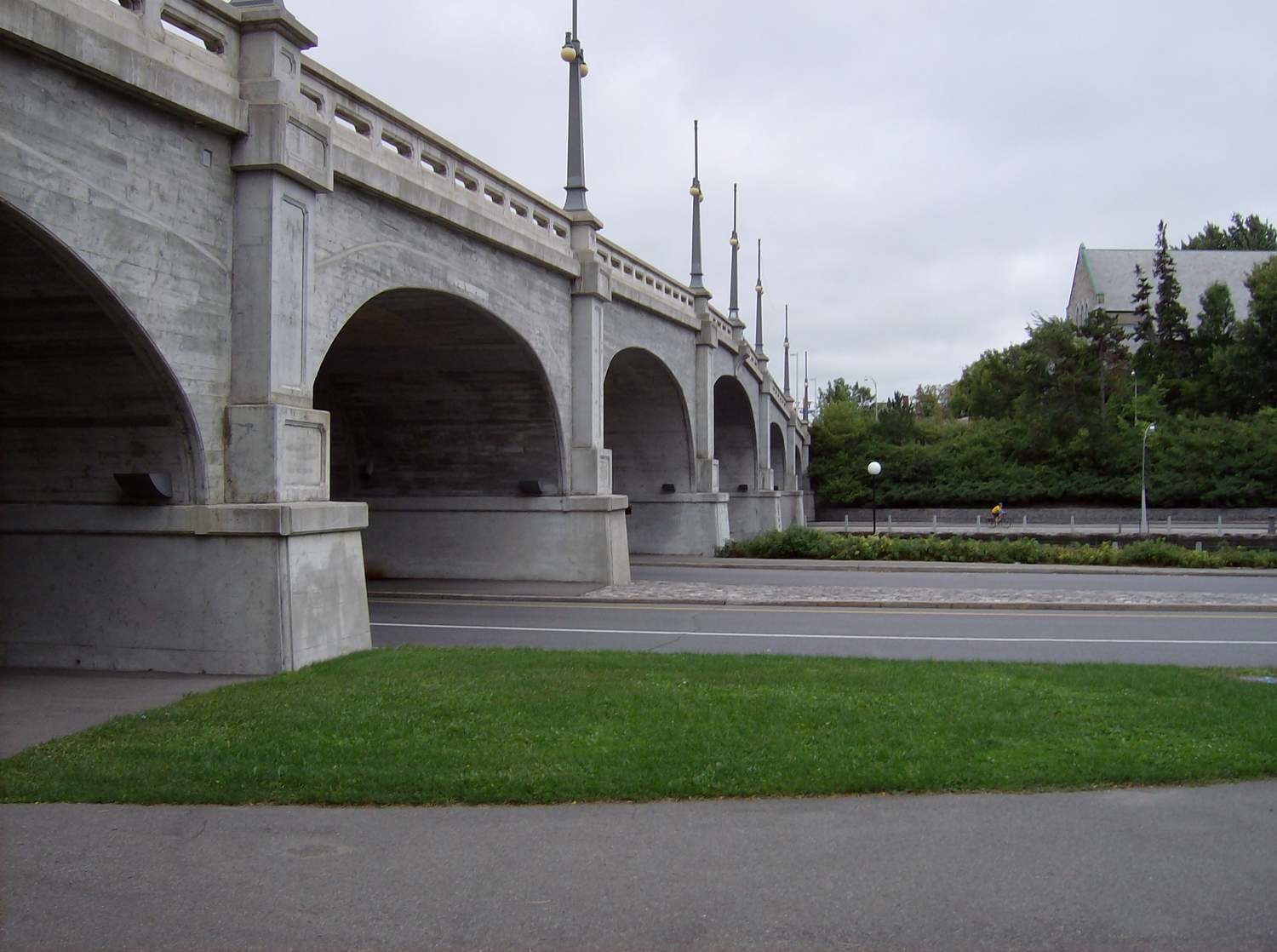 Photo Credit: OSCA.ca
Old Ottawa South is bounded by the Rideau Canal to the north, the Rideau River to the south, Bronson Avenue to the west, and Avenue Road to the east. For those already familiar with Ottawa's various communities, this neighbourhood can be found just south of the Glebe.
Like the Glebe, the historic neighbourhood of Rideauville (Old Ottawa South) can be traced back to the 1800s. Its most historic feature is the Rideau Canal, which was actually a barrier to its growth in its early days, as there was only a wooden swing bridge prior to the extension of Bank Street south of the Canal. South of Rideauville was a rural community known as Billings Bridge, which remains - although it is no longer a rural part of the city.
The City of Ottawa annexed Rideauville in 1907. Shortly after the purchase, the city brought public transit across the Rideau Canal via the Bank Street Bridge, which had a positive impact on the growth of Old Ottawa South.
Today, Old Ottawa South is a vibrant community that is home to roughly 8400 residents. Twenty-one percent of the homes are rented versus seventy nine percent owner-occupied. Many of the tenants are either Carleton University students or professors who are renting in the area. The balance of the population is middle to upper-income families living in single, Craftsman style homes originally built in the 1920s and 1930s.
Old Ottawa South has many stores and restaurants along Bank Street, but it is particularly famous for its Antique Stores. Some notable examples include Yardley's Antiques, Ottawa Antique Market, and Champagne dit Lambert Antiques Ltd. In addition to the antique stores, Old Ottawa South is also famous for the Mayfair Theatre which was built in 1932 and still exists today. The House of Targ is a newcomer to the neighbourhood, offering drinks, pinball, perogies, and live entertainment in a nod to the 1970s and 1980s. Of course there are also many other restaurants, bars, cafes, and entertainment options to choose from as well.
To learn more about what Old Ottawa South has to offer, please visit the Old Ottawa South Community Association website, or get in touch with me. I'd be happy to show you around!