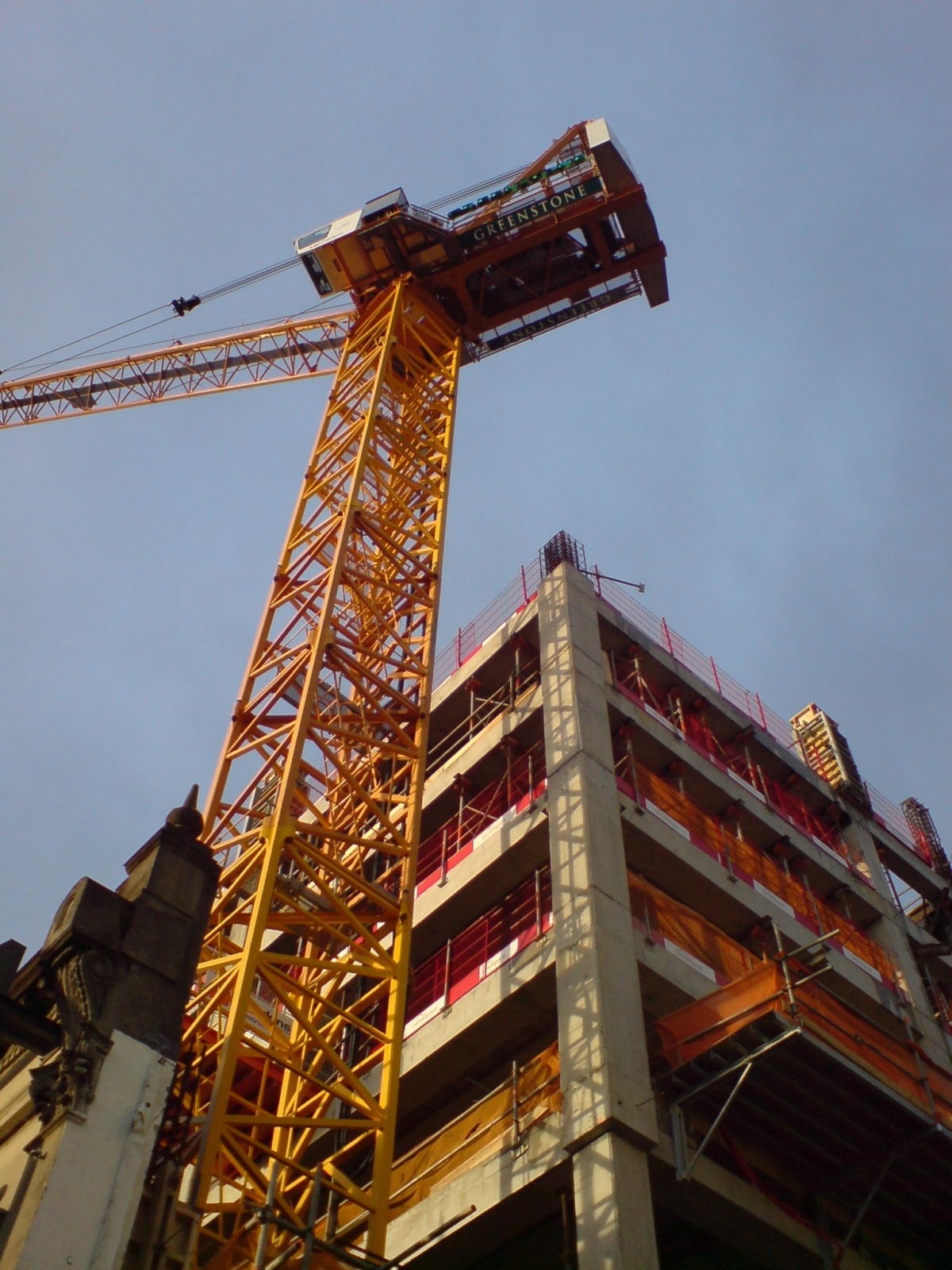 It is no secret that Ottawa's intensification plan has resulted in an increase of new condo developments inside of the Greenbelt. Everywhere you look, you can see the iconic yellow tower cranes that builders use to construct big condo buildings. There are currently dozens of condo projects in the pre-construction development phase, and dozens more which are newly built and seeking occupancy across the city.
But is condo dwelling right for you? If so, what are some of the things you should consider when looking at condos?
Lifestyle
Generally speaking, condos can be more affordable, are located closer to the center of the city, and provide a greater sense of security than single homes do. Living downtown is very appealing to those who want to pursue an urban lifestyle. Since condos can be closer to work and play, they often enable an active, urban lifestyle at an affordable price. However, this lifestyle will come at the expense of space. The price of a two bedroom condo located downtown can be equivalent to a four bedroom single (with a yard) in suburbia. In response, many condos offer additional amenities to make up for the smaller living space including gyms, roof top patios, swimming pools, party rooms, and much more.
Maintenance and Shared Costs
Another great reason to consider condo living is the minimal effort required by the owner to maintain the property. Typically, condo owners are only responsible for the interior of their unit, while the maintenance of the exterior and the common areas are handled collectively by the condo board. You might be off the hook for the actual work, but that does not mean you are not on the hook for your portion of the bill.
Generally, condo fees are established to cover the general maintenance needs for the building while also contributing to a healthy reserve fund for future projects or repairs. If managed properly, fees can remain low and reasonable - and often do. On the other hand, if the reserve fund or the building maintenance is managed poorly, you could be on the hook for "special assessments" (increases to your fees) to cover major unforeseen repairs or to rebalance a budget deficit.
If you are considering purchasing a condo in Ontario for the first time, you should absolutely know your rights and responsibilities. Buying a condo is very different than buying a freehold home. When purchasing a condo, you should be reviewing the condo rules and regulations, checking the health of the reserve fund, and appraising the state of the building itself. Seeking the help of a REALTOR® can help you navigate the condo buying process and reduce your exposure to potential risks and mistakes. If you want to learn more about purchasing a condo, don't hesitate to get in touch.