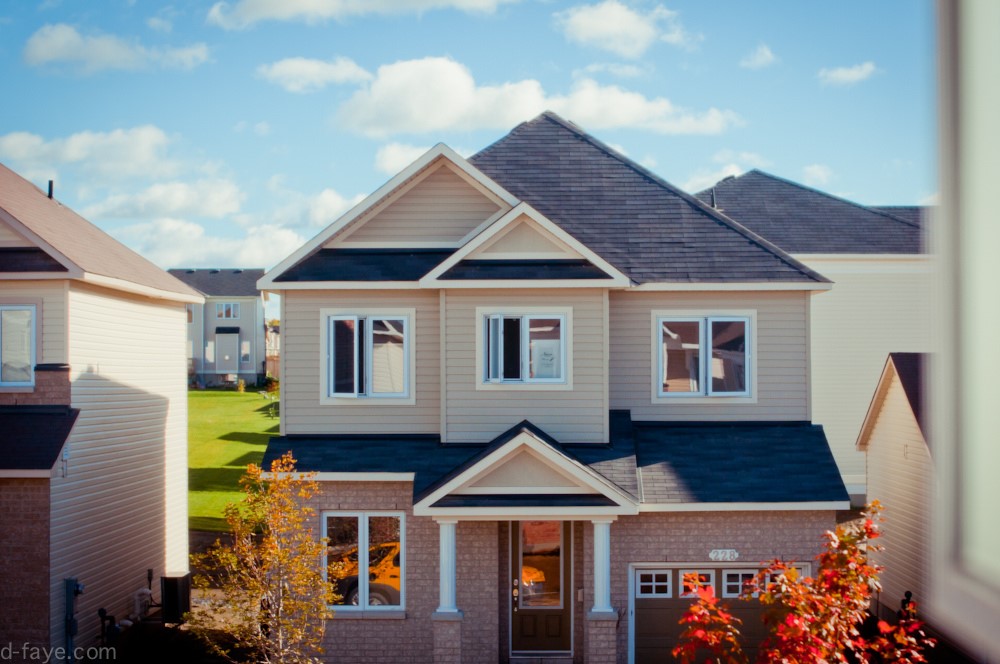 There are many things to consider when you are thinking of buying a new home or condo. Whether you are a first home time buyer or looking to upgrade, you need to make sure that you are well prepared and organized. Some of the major considerations include affordability, location, and access to schools and transit.
First things first – when you are purchasing a property, you should ensure that you have an affordable mortgage rate, a Realtor®, a lawyer and a house inspector lined up to assist you. Once these major elements are coordinated, you can then move on to the details.
There are always so many important elements to consider when buying a property. Often, buyers tend to overlook some of the smaller things that can have major impact down the road. When most buyers initially walk into a home, they are looking at the obvious things, such as the number of rooms, upgrades in the kitchen and washrooms, condition of the flooring and windows, and the age of the roof and furnace. However, even if buyer loves what they see, they should return to the property a second time to look at the house in much more detail, usually with the help of a professional.
Here are five often overlooked (but important) elements to look for when purchasing a home:
1. What is the neighborhood really like?
When you come across an incredible property, it's hard to keep things in perspective. I always advise my clients to keep in mind that no matter how much they love a home, they can't move it to another location. Why not select a day to try out the commute to-and-from your workplace from the home you are considering? Why not check out the traffic during both the morning and evening rush hours, to see how noisy it really is?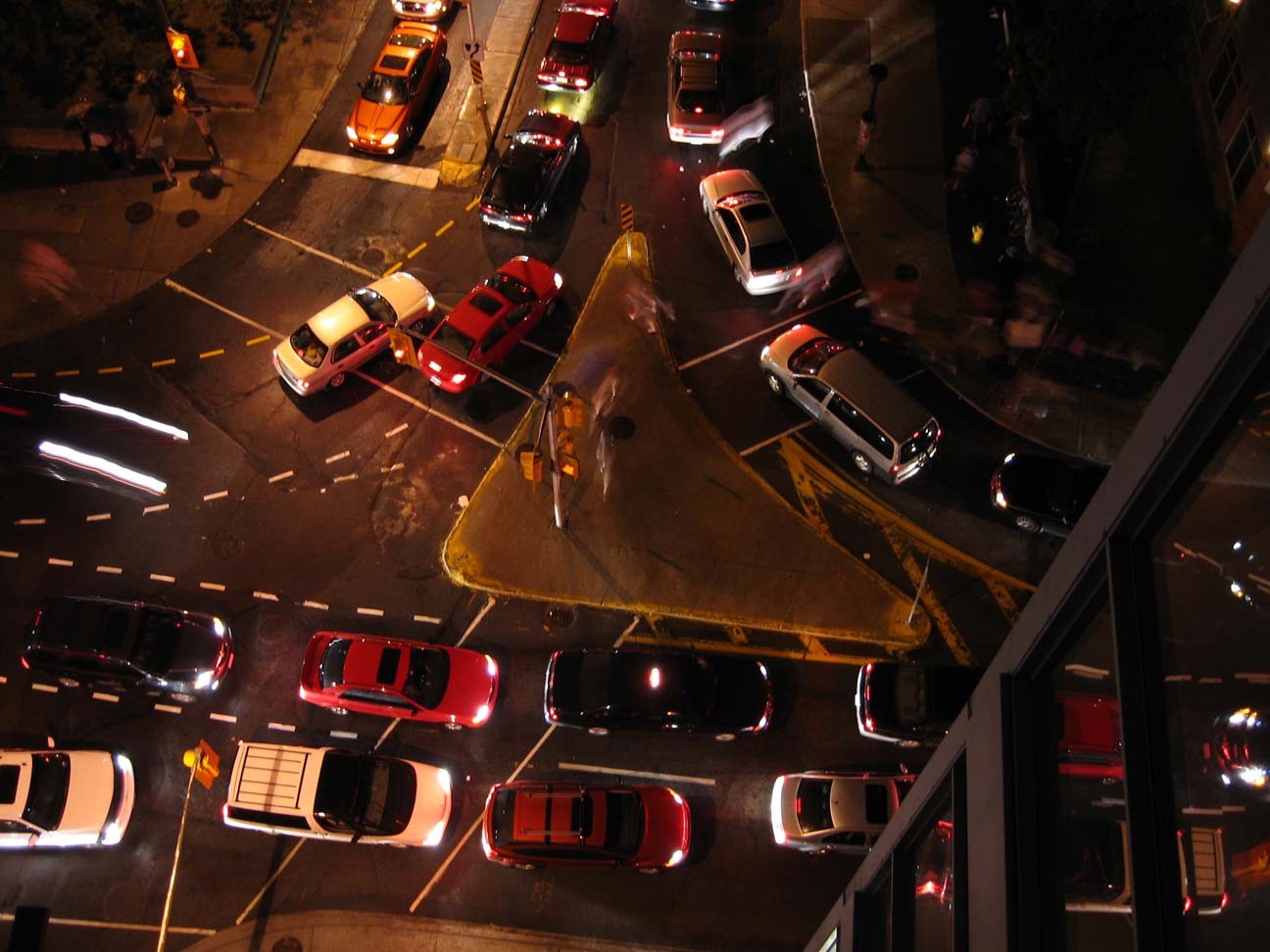 Another tip is to try and meet your potential neighbours. Do you think that you can get along with them long-term? What condition is their property in? Is there pride in ownership in the neighbourhood you want to live in?
If you really want to get a feel for a particular community, ask your Realtor to talk to the local neighbourhood watch and/or refer to the Ottawa Police Service crime mapping tool for more in-depth information.
2. Which way does the house face?
Are you buying a dream home or a dream cave? The positioning of a home is often not top of mind, but it can have a major impact on the brightness and natural light potential of your home, especially in the summer. If you visit the house at night, or during the winter months, it will be very difficult to really know what kind of natural light the house is exposed to.
Generally speaking, Ottawa gets most of its sun exposure from the south (moving from east to west). Make sure that the southern exposure of a property has plenty of windows to let the light in, and that it's not blocked by large structures or trees.
3. Will Your Furniture Fit?
Home staging is extremely common these days - it's a good investment and really does help to sell a home. But don't be fooled. Staging shows a home at its best, and is not necessarily the reality of how you and your family will fit into that space. Take the time to look at each room individually and ensure that they are adequate for your needs. Consider the size of your own furniture and any potential layout issues. Think about whether your furniture will even fit into the house and around corners - the last thing you want to do is to have to buy a new bed or couch unexpectedly because it won't fit up a flight of stairs or through the front door.
4. Is there enough storage space?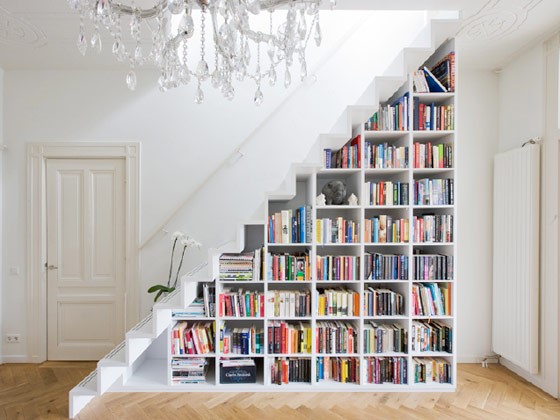 Storage space is a valuable but often overlooked asset. Consider where you will keep your spare linens, tools, sports equipment and boxes of miscellaneous stuff. What you are looking for is an accurate picture of what the storage options are really like. Make sure that the closets, cupboards and pantry are in fact large enough to suit your needs. Check the existing storage spaces and see if it may be possible to add additional storage, if and when that time comes.
5. What is the water pressure like?
I'm not suggesting that you actually take a shower when viewing a home - that would be very odd. However, you don't want to spend all that money to find out that your shower or the pressure in your kitchen sink or laundry facility is inadequate. Make sure you test the water pressure while using multiple sources (shower, sink, and dishwasher), by simply just turning it on. This will help you confirm that the plumbing is adequate and that the water pressure and temperature don't change.
These are just a few of the things that buyers often overlook. My advice to clients is always to make sure that they really take the time to go over all aspects of the home, from the roof to the foundation and everything in between. You should always consult with professionals when in doubt to minimize and potential surprises.
If you would like to learn more about what to look for when buying a property, don't hesitate to get in touch.