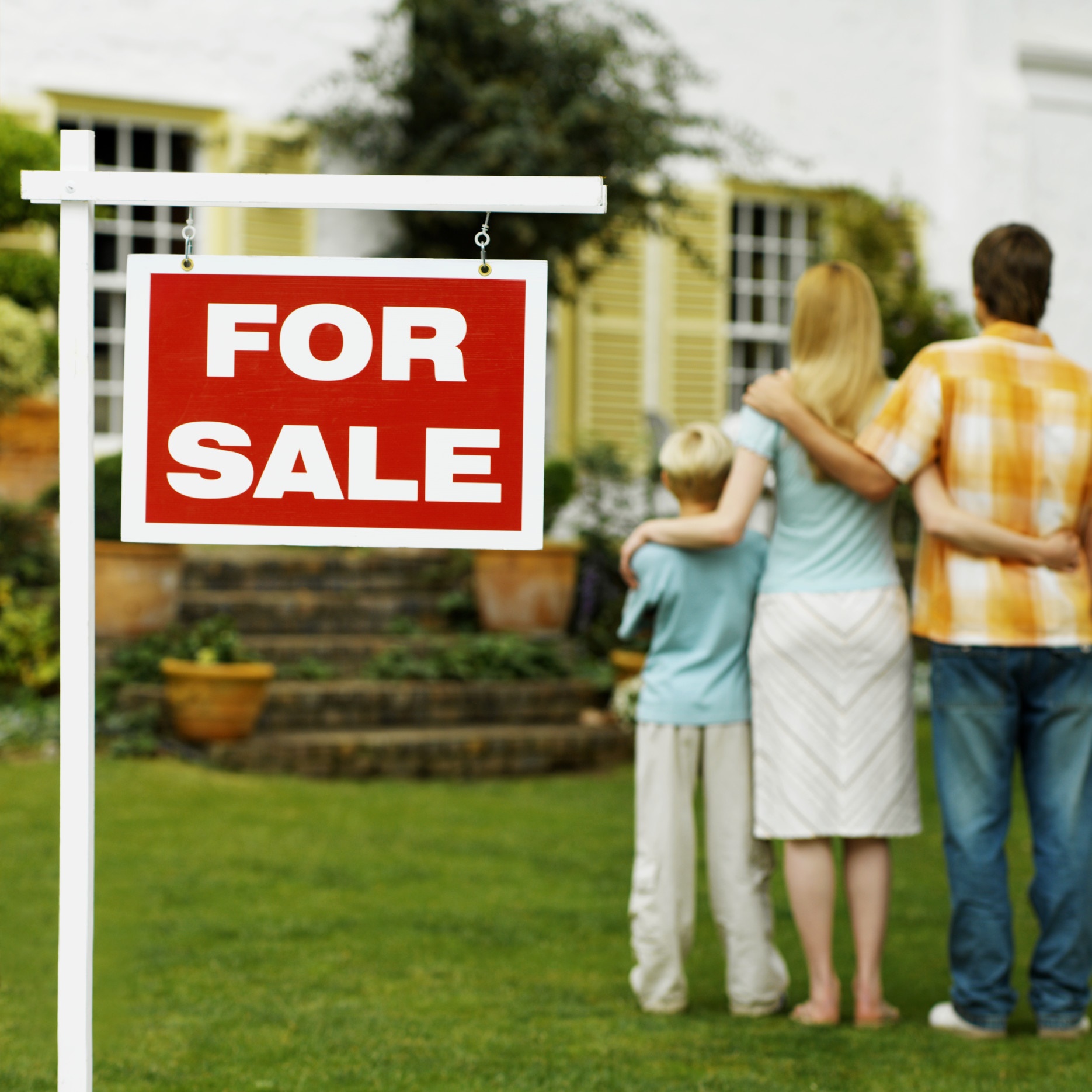 As I said in my last blog post, there are so many things to consider when buying a property. All of the small decisions and details can overwhelm even the most seasoned real estate buyer/investor. However, first-time home buyers can be particularly susceptible to mistakes, simply because they have not gone through the process before. In order to provide first-time home buyers (and others) with guidance, I have laid out five common mistakes that home buyers should look to avoid:
1. Looking only at the house
Avoid getting blinded by a home that shows well or meets all your requirements at first glance. It's important to make sure that you and/or your agent meet the neighbours and thoroughly review the neighbourhood. Often you can find out additional information that will assist you in your decision to purchase. I was once working with a couple who were looking at a town home. After speaking with some of the neighbours, we discovered that this particular row of town homes had extensive structural damage – which everyone, except for the unit for sale, had repaired.
Lesson learned: a two minute conversation can save you lots of grief down the road.
2. Failing to get pre-approved for a mortgage
Without a mortgage pre-approval, you will not be aware of exactly how much money a lender will be willing to give you, let alone the rate that is attached. Getting pre-approved puts you in a solid position for knowing what your budget will allow so that you can focus on a property search in the right price range.
If you're armed with a pre-approved mortgage, you will also be more desirable to sellers, since you have already completed a major step along the way to purchasing your home.
3. Not anticipating all the associated costs
When you buy a home, there are a lot of fees involved – and those fees can add up pretty quickly. Some of the fees that you may have to account for include:
Legal fees
Land transfer tax
Mortgage insurance
Property tax and utility adjustments
A home inspection fee
Moving costs
It's important to be aware of all of these costs and fees in advance, so that you can budget and be prepared for them when you do decide to purchase a property.
4. Foregoing the home inspection
This is more common than you think – but it's an incredibly bad idea, even for brand new homes.
Home inspections are important for a number of reasons, but most significantly, it is critical to protecting your interests. In a perfect world, all potential issues should be disclosed by the seller, but the reality is that even the seller may not be aware of problems with their property. Your concerns can be resolved with the help of an experienced, reliable home inspector. At the very least, you can verify that the condition of the home is in order to see what maintenance and repairs may need to be done to keep the house in good condition.
5. Not finding the right Real Estate Agent
Real estate is complicated. When the small upside cost and the large downside risk is taken into consideration, it is recommended that every first-time home buyer work with a real estate agent.
You want to select a real estate agent that you can trust and feel comfortable talking to. You need to be able to voice concerns and ask a lot of questions. Most importantly, you need to be sure that your real estate agent understands your wants and needs.
As a first-time home buyer, you want a real estate agent who is willing to explain things to you in terms you understand, so you can be fully informed during the home buying process and find the property that's right for you.
If you would like to learn more about buying your first home, don't hesitate to leave a comment below or contact me directly.